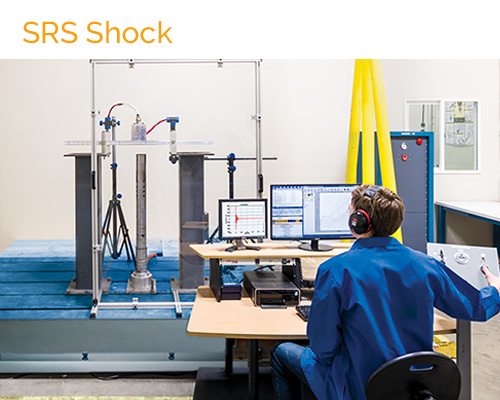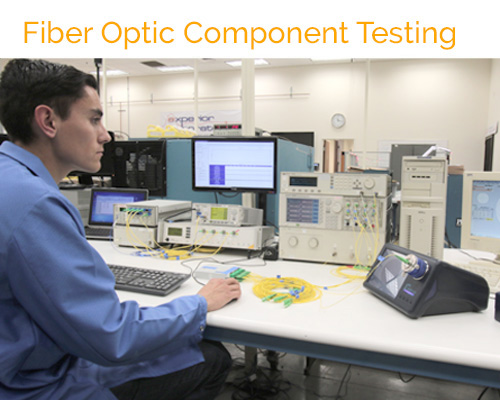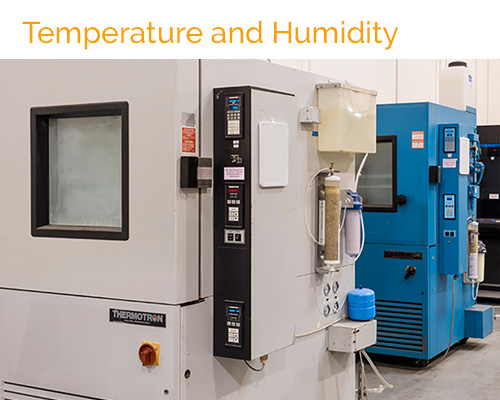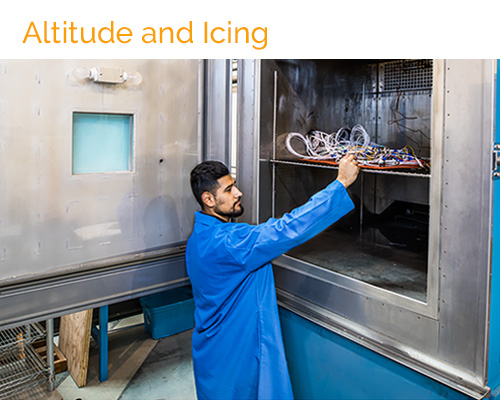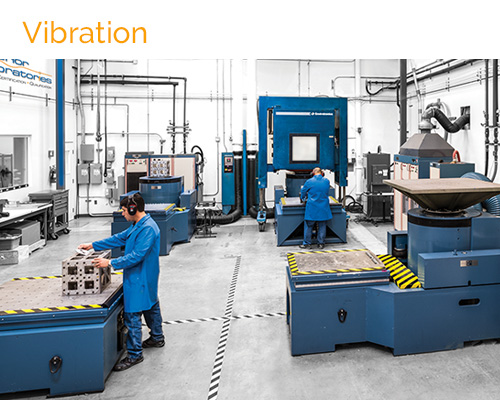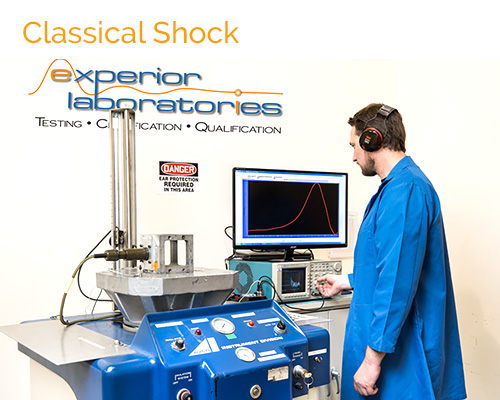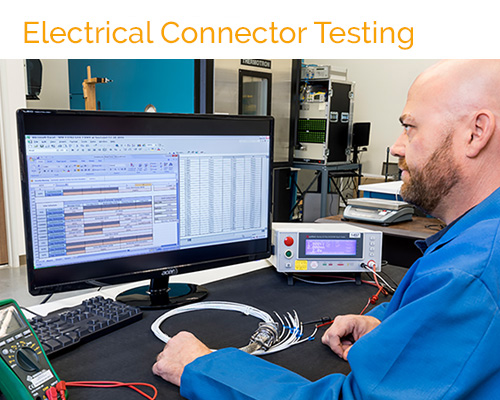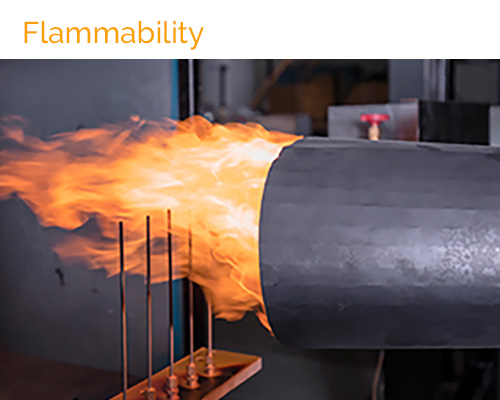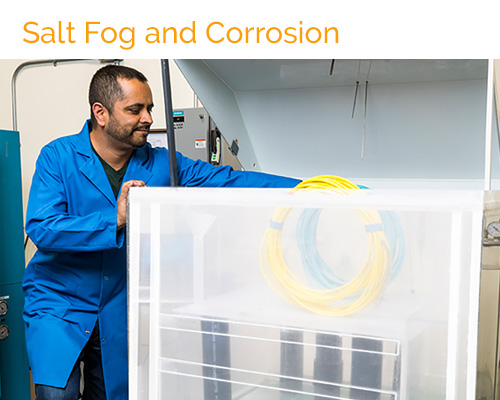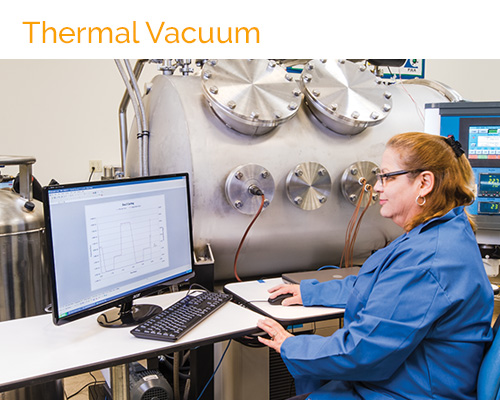 Contact Experior Labs For Your Testing Projects at (805) 483-3400
Experior Laboratories, Inc is a Southern California based, third-party test laboratory providing independent design verification and qualification testing services to component and system manufacturers, military contractors, integrators and system providers within the Telecommunication, Military, Aerospace, Space, Industrial, Medical and many other industries.
Experior Laboratories has a broad range of testing capabilities. Take a look at our video and see for yourself how Experior Labs can test and qualify your products in extreme environments.
Building 3 – Ready for Testing
Experior Laboratories newest 11,000 sq ft. facility houses 2 Unholtz-Dickie T4000 systems capable of testing large platform components. The facility is designed with a 33 ft. high-bay and 15-ton crane for move-in/out ease. Contact Experior Laboratories sales@experiorlabs.com for more information and scheduling. READ MORE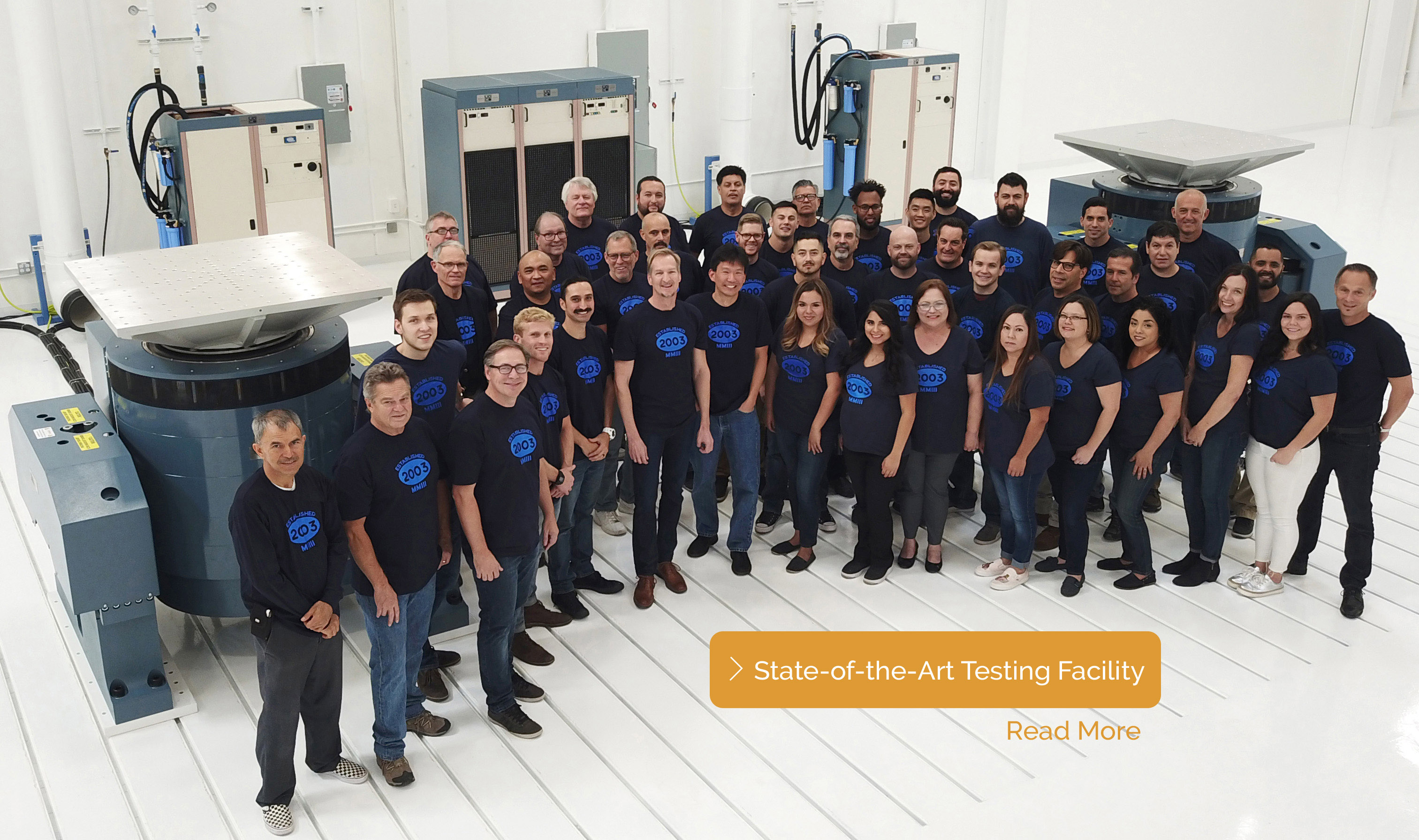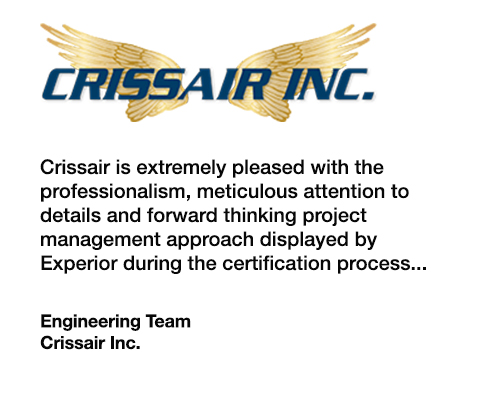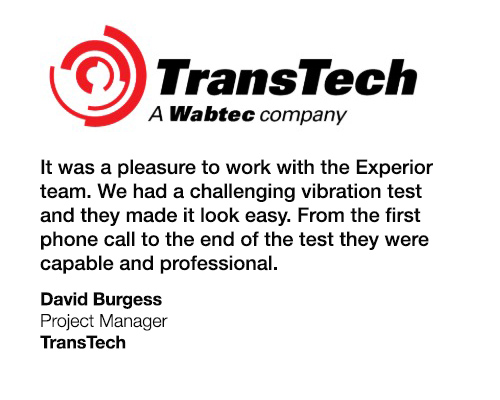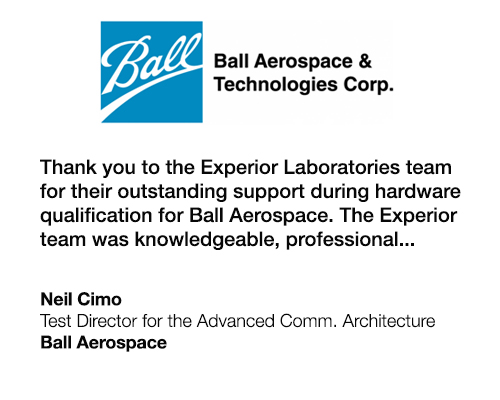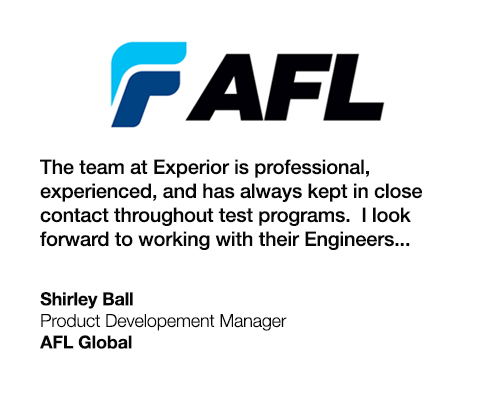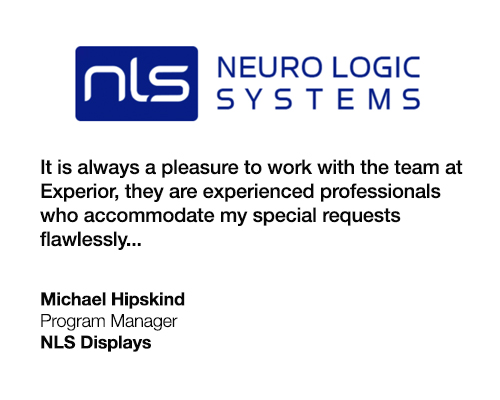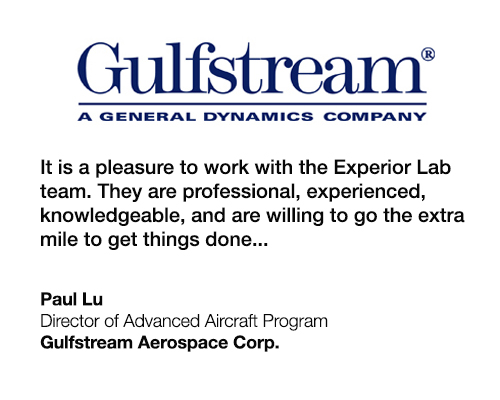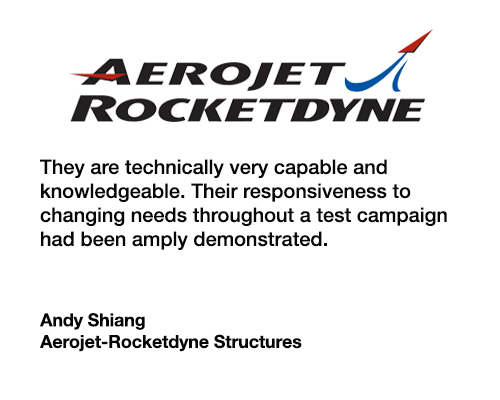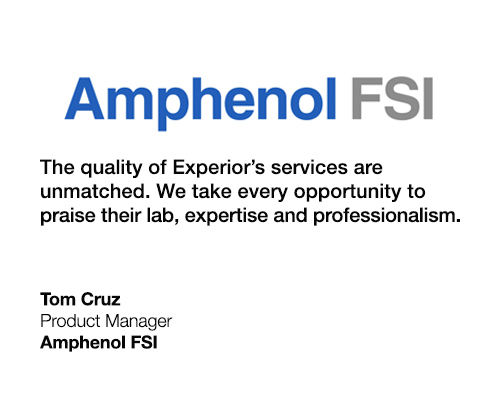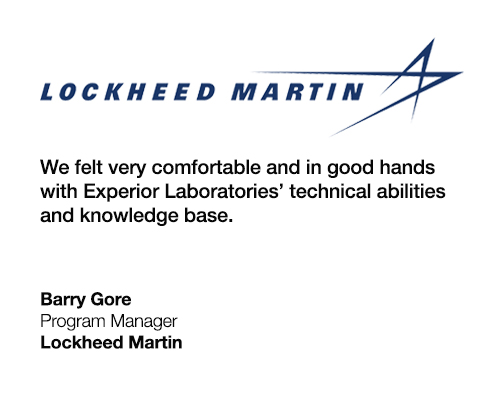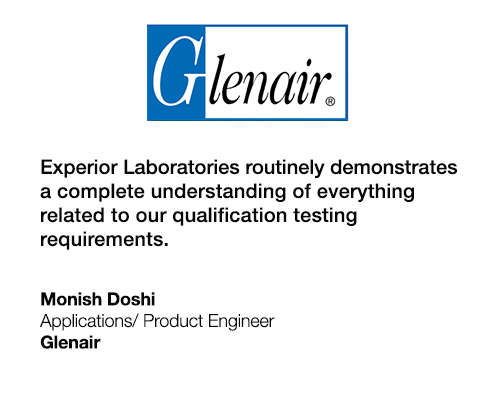 Contact Experior Today To Learn More About Our Testing Capabilites
805-483-3400