It's been a pleasure working with the Experior crew out in Oxnard. They are technically very capable and knowledgeable. Their responsiveness to changing needs throughout a test campaign had been amply demonstrated.
Andy Shiang
Aerojet-Rocketdyne Structures

The team at Experior is professional, experienced, and has always kept in close contact throughout test programs.  I look forward to working with their Engineers on future test programs.
Shirley Ball
Product Developement Manager
AFL Global

The quality of Experior's services are unmatched. We take every opportunity to praise their lab, expertise and professionalism.
Tom Cruz
Product Manager
Amphenol FSI

Thank you to the Experior Laboratories team for their outstanding support during hardware qualification for Ball Aerospace. The Experior team was knowledgeable, professional, and a step above most other Vendor test houses.  I'd like to personally thank Jason Thomas, Lou Angelucci, Grace Beech, and Gerrit Lane for their ever-present involvement and sense of ownership of the hardware and test execution.  They consistently expressed a lean-forward attitude and became part of the Ball Aerospace test process instead of simply being bystanders just pushing the 'test' button.
We at Ball Aerospace design and build military hardware that keeps America safe, strong, and ahead of the game. The parts we test must work the first time, every time, and Experior Laboratories played an integral part in helping the Warfighter. I look forward to the next opportunity where we can work together again, as a team
Neil Cimo
Test Director for the Advanced Communication Architecture Antenna Program
Ball Aerospace

Experior Laboratories routinely demonstrates a complete understanding of everything related to our qualification testing requirements.
Monish Doshi
Applications/ Product Engineer
Glenair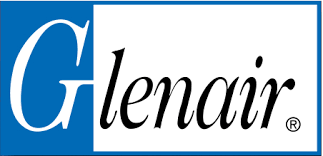 It is a pleasure to work with the Experior Lab team.   They are professional, experienced, knowledgeable, and are willing to go the extra mile to get things done.   It is refreshing to have a test lab that understand things changes and are willing to accommodate the changes in a timely manner.  We had a last minute need to conduct a series of tests to stay on program schedule.  Experior was very willing to accommodate us and completed the task on time.   Great job!!
Paul Lu
Director of Advanced Aircraft Program
Gulfstream Aerospace Corp.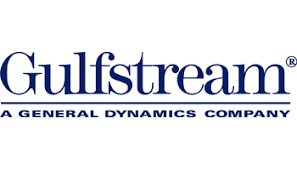 Thank you and the Experior Laboratory Team for your support during our Europa Environment-extreme temperature testing effort, Great Job! We met over a year ago at the Space Expo in Pasadena, you followed through professionally and supported our additional challenges with knowledge and experience. Even with last minute changes you stayed within the agreed to schedule and cost agreement. We look forward to working with you in the near future.
Don Hunter
Advanced Electronic Packaging Engineering Group
Jet Propulsion Laboratory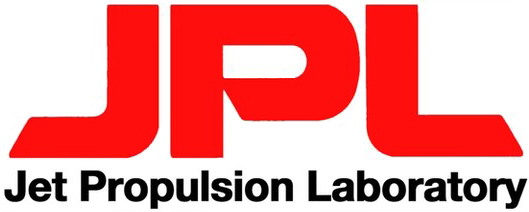 As always, it's a pleasure to work with your experienced and professional team. You provide outstanding service and expertise.
I look forward to our future projects.
Tom Sauter
Leviton Network Solutions

We felt very comfortable and in good hands with Experior Laboratories' technical abilities and knowledge base.
Barry Gore
Program Manager
Lockheed Martin

It is always a pleasure to work with the team at Experior, they are experienced professionals who accommodate my special requests flawlessly. Testing has always been completed on schedule and they are very responsive to changes. If I ever need Clarification on a tests being performed their knowledgeable team always goes above and beyond to ensure I am getting the information I need. I have been using Experior Labs for years and they are my first choice whenever I need Environmental testing.
Michael Hipskind
Program Manager
NLS Displays

It was a pleasure to work with the Experior team. We had a challenging vibration test and they made it look easy. From the first phone call to the end of the test they were capable and professional. It was refreshing to find a lab that was proactive in solving problems. Both facilities and personnel were excellent. In particular, I would like to thank Grace Beech, Phil Rogers, Jason Thomas and Lou Angelucci for their support.
David Burgess
Program Manager
TransTech

Contact Experior Today To Learn More About Our Testing Capabilites
805-483-3400